Remote job as a contractor with foreign company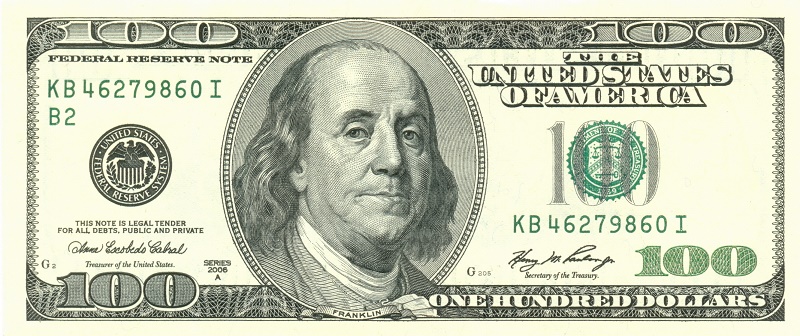 Hello everyone! Today I would like to talk about working with a foreign company through an individual entrepreneur, as well as receiving payment in foreign currency. The main idea is to work for a foreign company, without intermediaries, in compliance with all requirements. And receiving payment in dollars.
The article may be interesting and useful for those who are going to start with a foreign company but do not know where to start. Also, it may be of interest to employers planning to hire individual contractors for software development.